Chair butterfly in the interior. TOP 28
Decor, Workshop, Furniture, Interior
Today we want to share with you the story of another subject that persistently does not leave modern interiors, this isbutterfly chair. The chair itself was designed in 1938 by designers from AgrentinaJorge Ferrari HardandAntonio Bonet, who were inspired by thetripolinachair that already exists at that time. Since then, the butterfly chair has not only lost its value, but also gained fans all over the world - from designers to the most ordinary students.
Of course, the chair became popular not in one day. And not for its original price, which is low enough, because of its design. Since the invention in 1938, the chair was first calledHardoy- in honor of the designer, thenBKF(in honor of several project partners). However, fame itself came a couple of years later, after the subject was presented at a design fair in Buenos Aires in 1940. It was at this fair that the butterfly chair won as many as two prizes and was noticed by the famous Edgar Kaufman Jr., who bought one copy for his parents' house,and another for the Moma (Museum of Modern Art in New York), where he worked at that time.
READ ALSO:What can be made of plywood. 24 Master Class
READ ALSO:Incredible creations in wood and epoxy resin. TOP 25
READ ALSO:The use of concrete blocks in the decor. TOP 22
READ ALSO:Vintage suitcases in the interior. TOP 50
READ ALSO:42 Stunning ideas for plywood furniture
Subsequently, the well-known American furniture companyKnollacquired the rights to produce the butterfly-krala in 1947. Whether it was a coincidence of the form, price and reputation of the manufacturer, but the fact remains - from that very moment the butterfly chair turned into one of the most popular items of interior design.
Take a look at our selection. Perhaps she will inspire you.
And tell me your opinion about this piece of furniture ...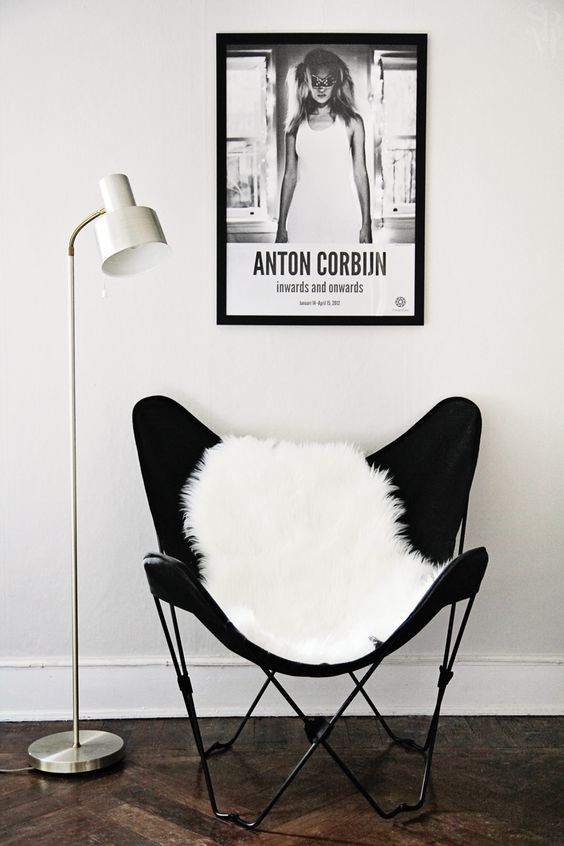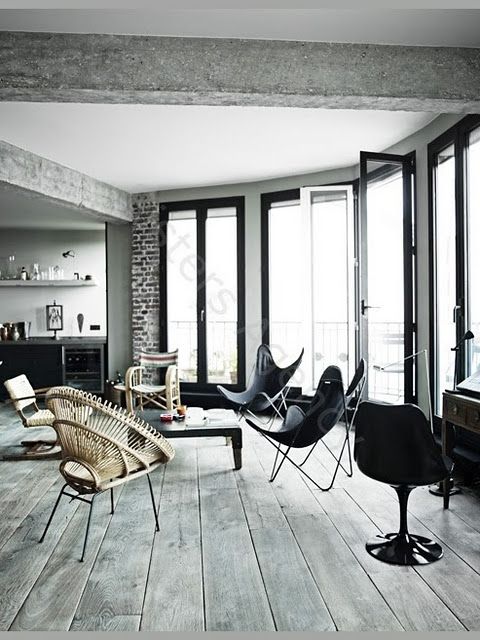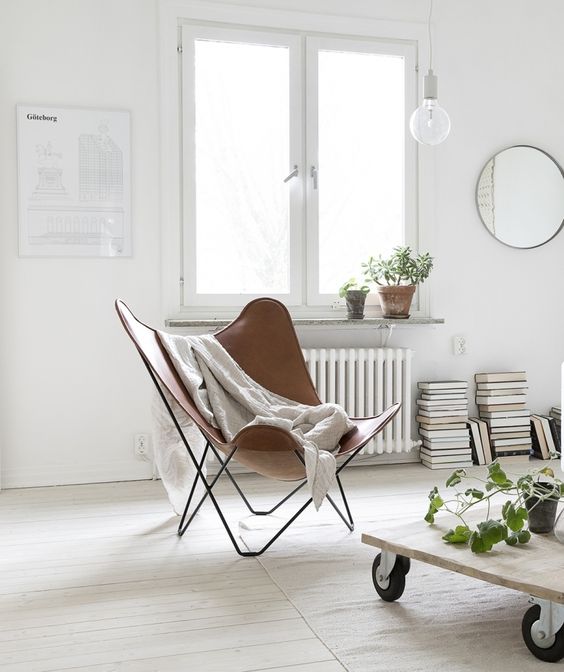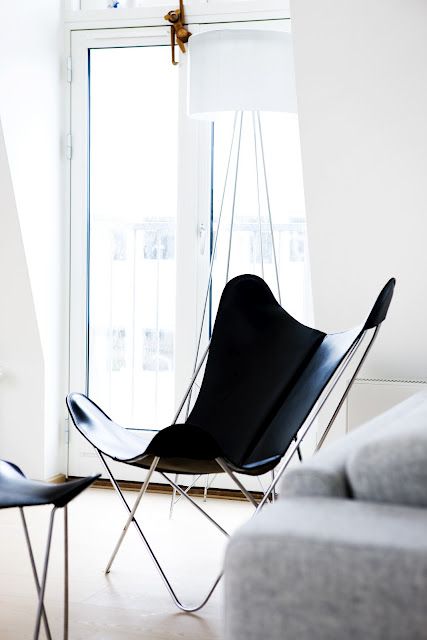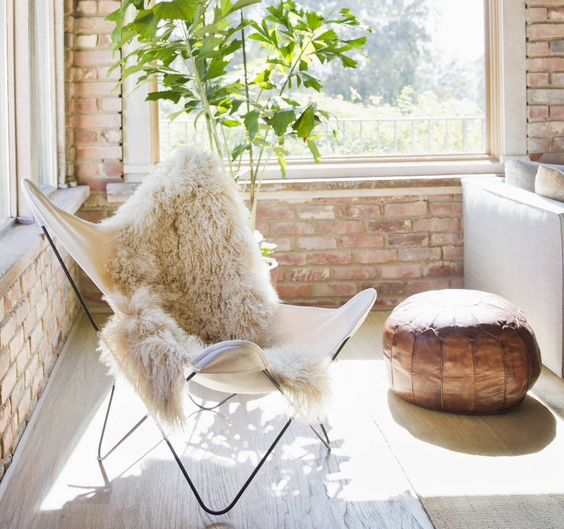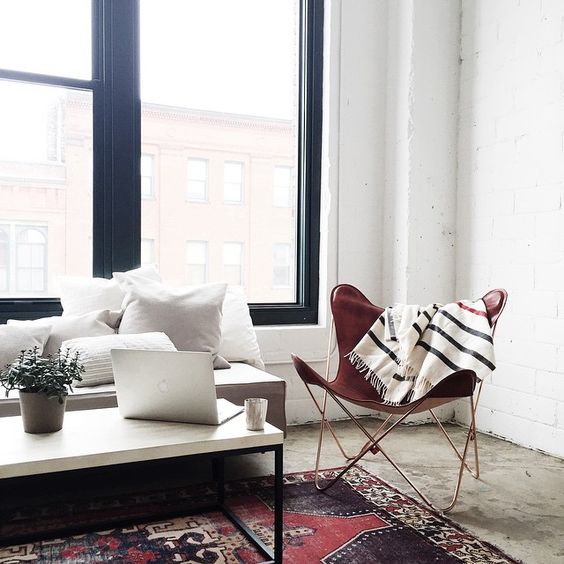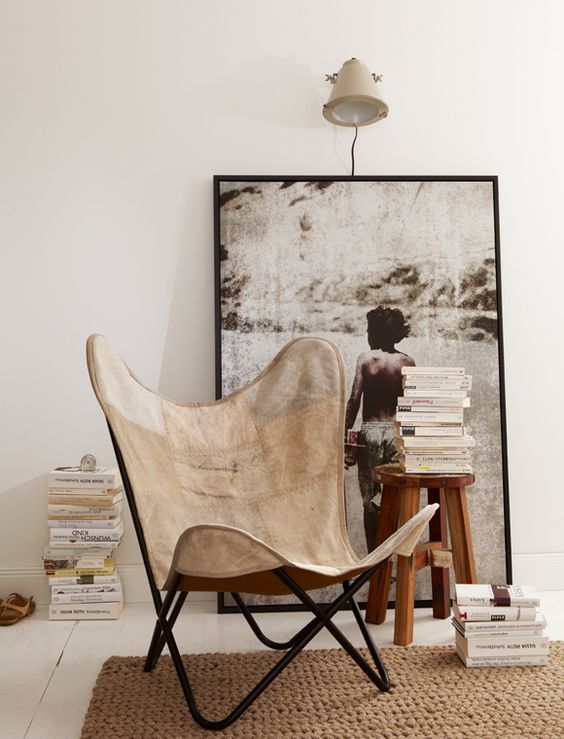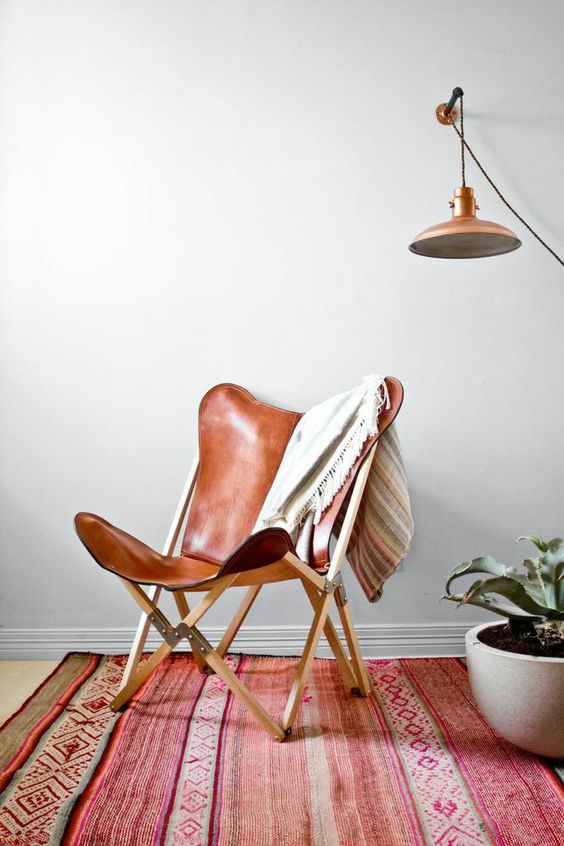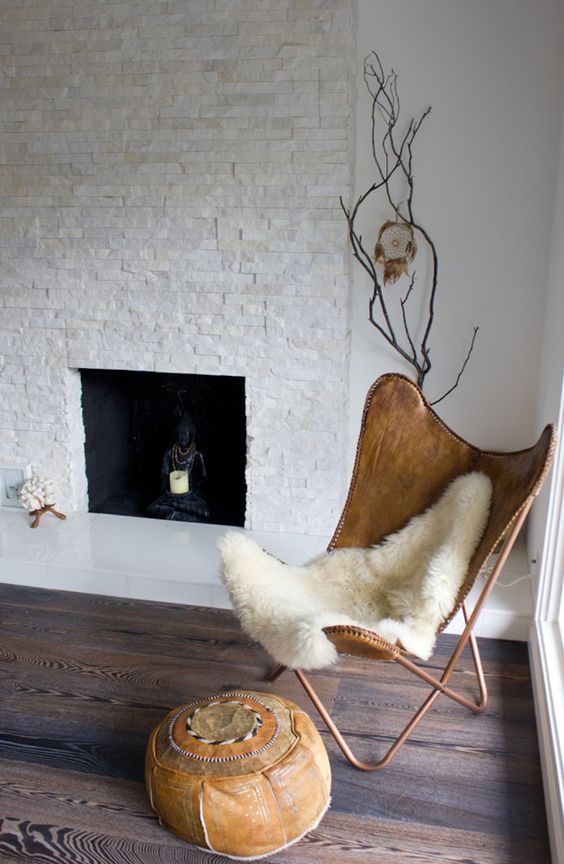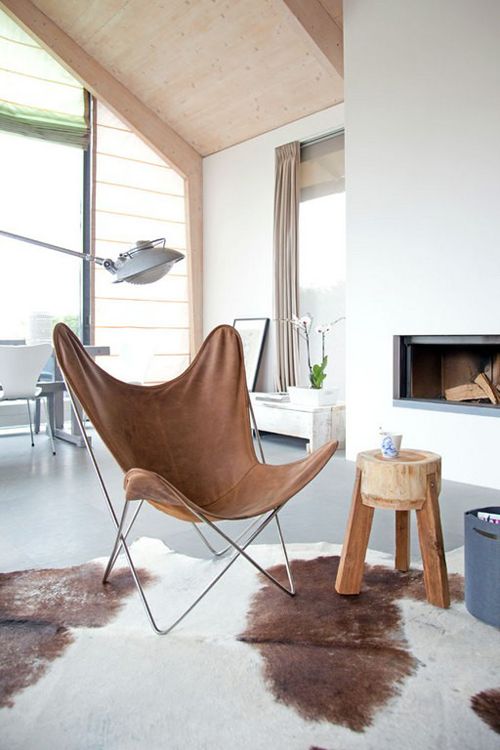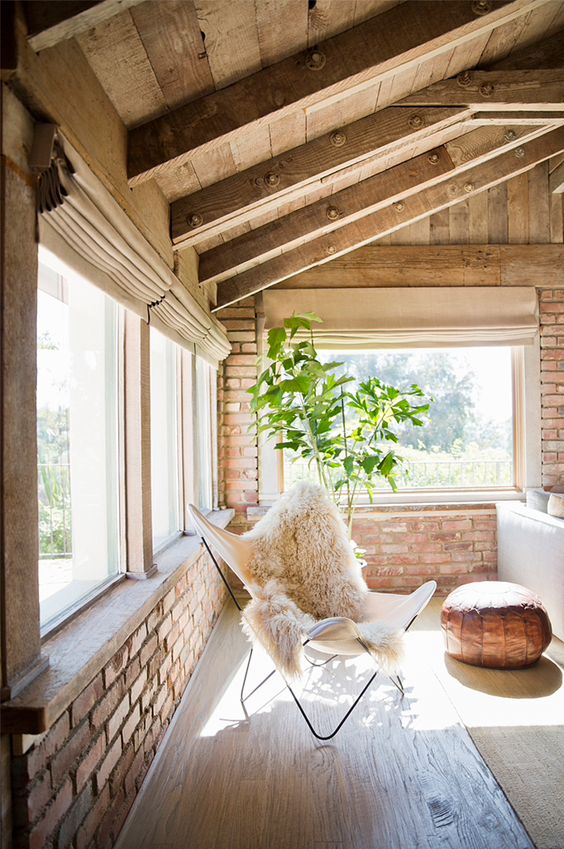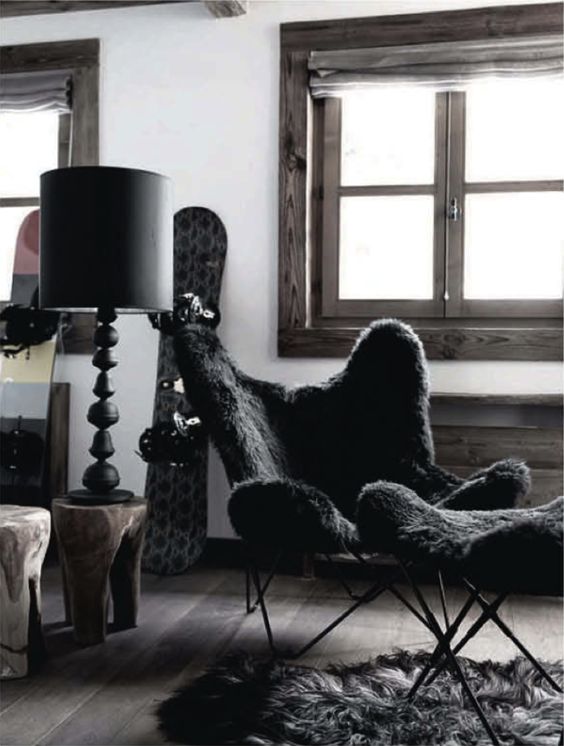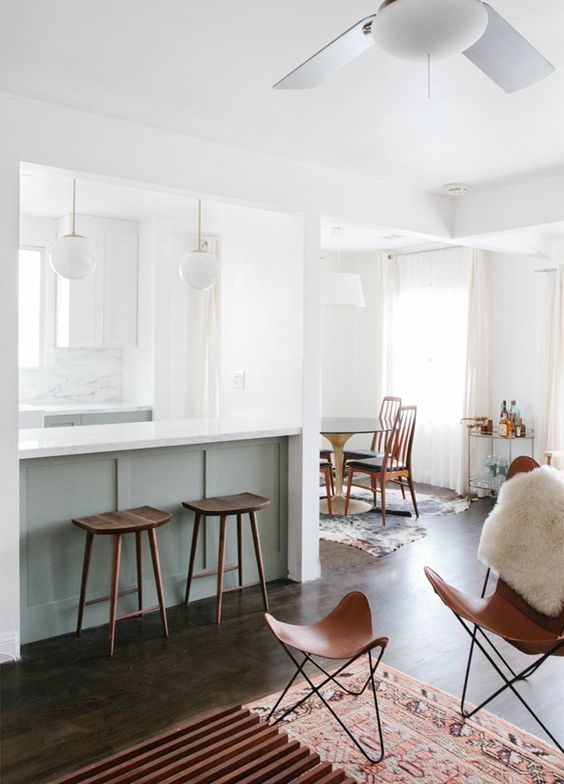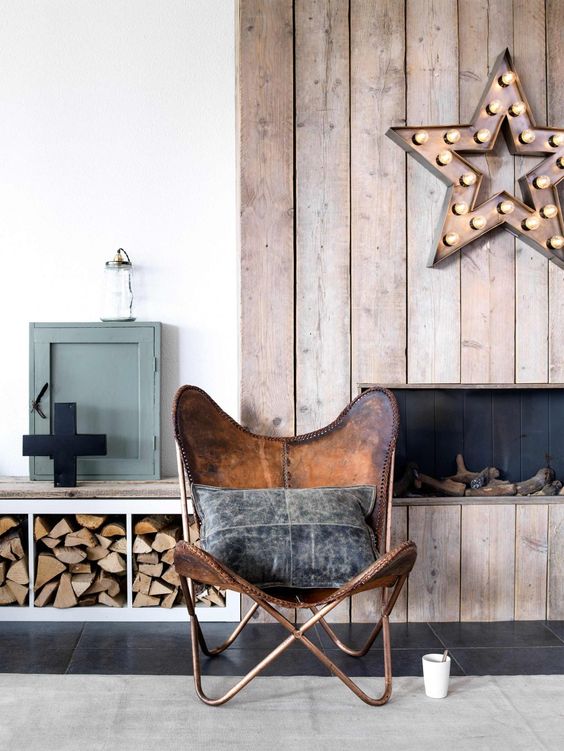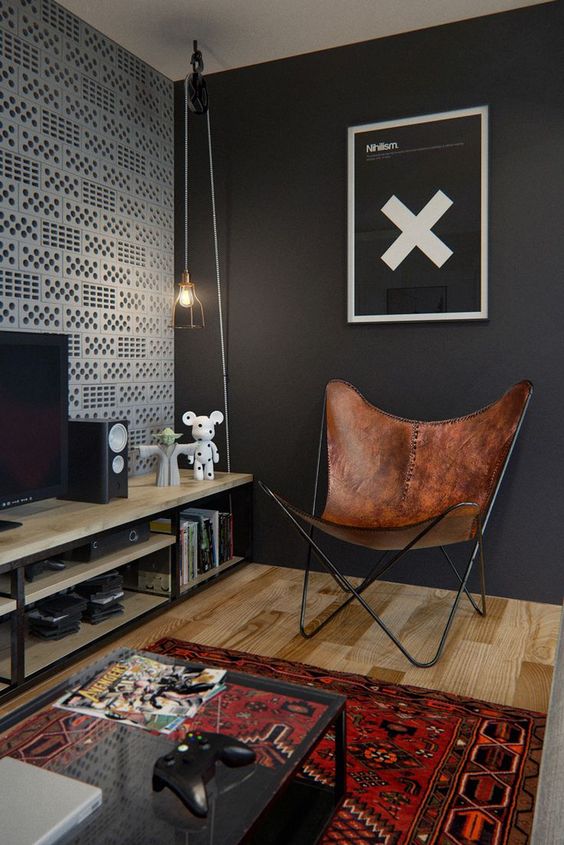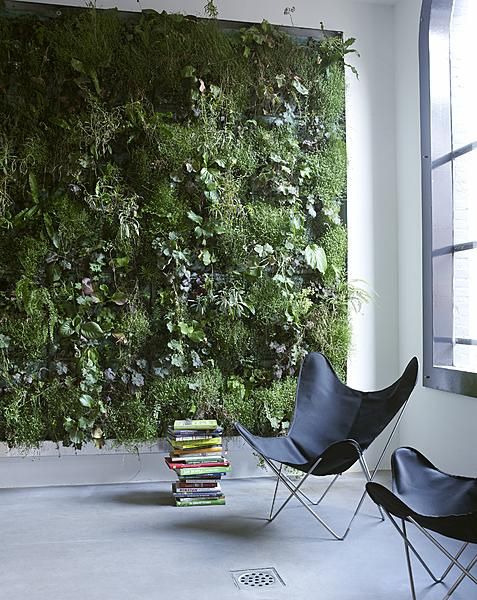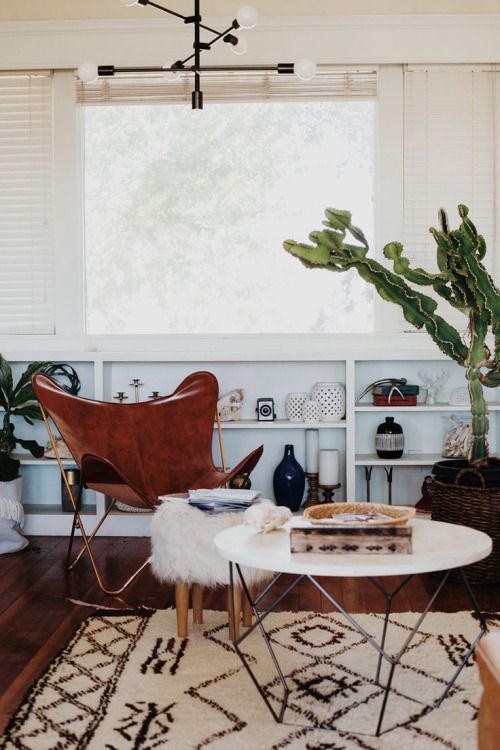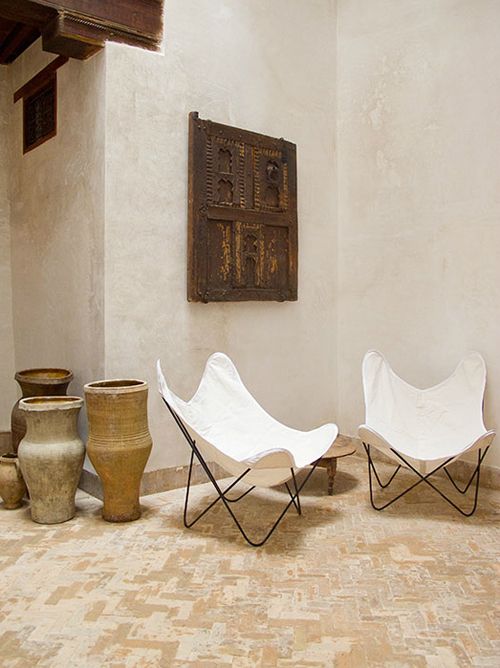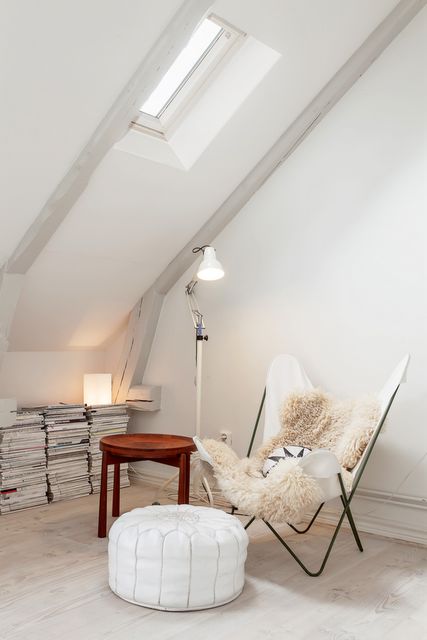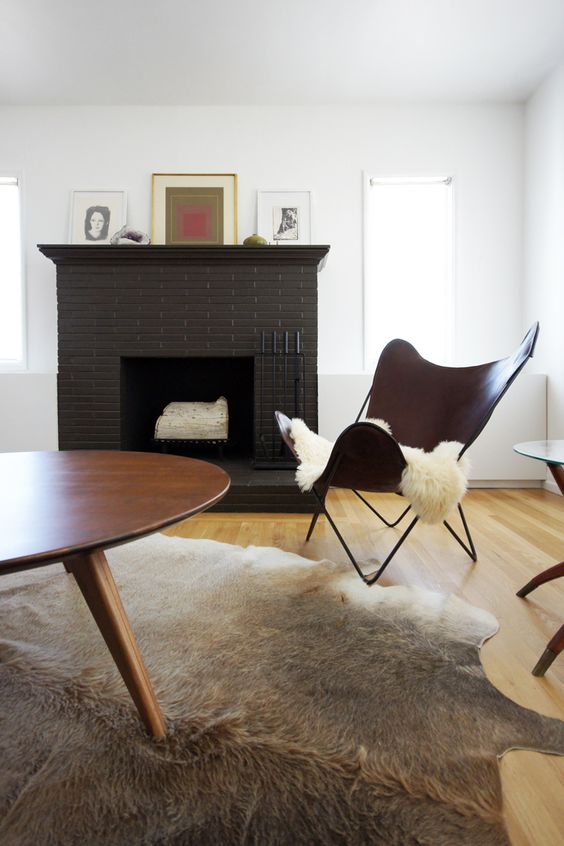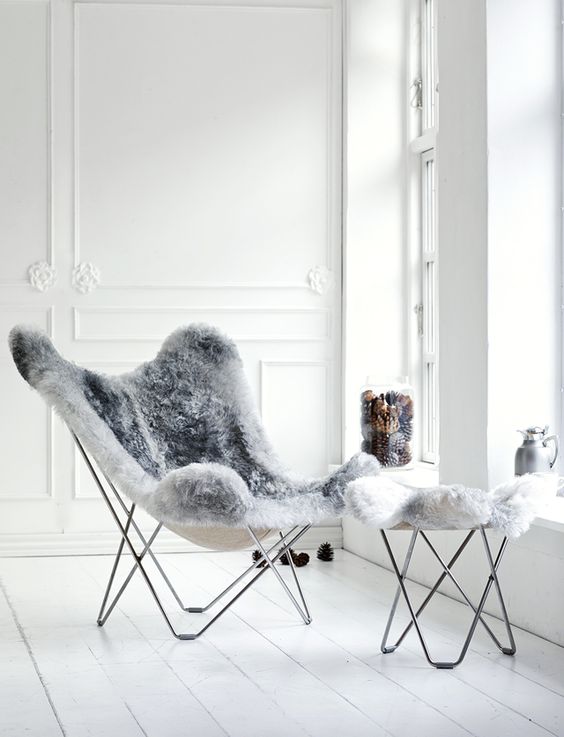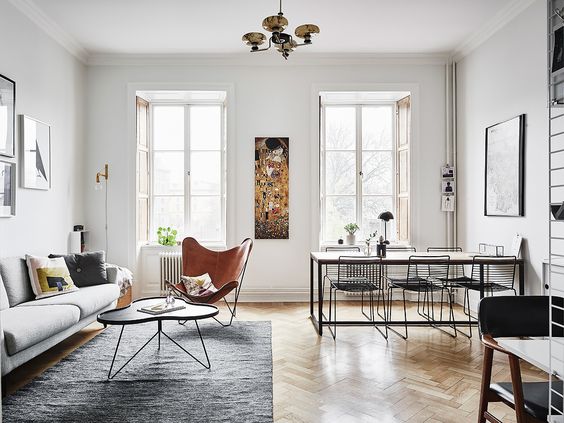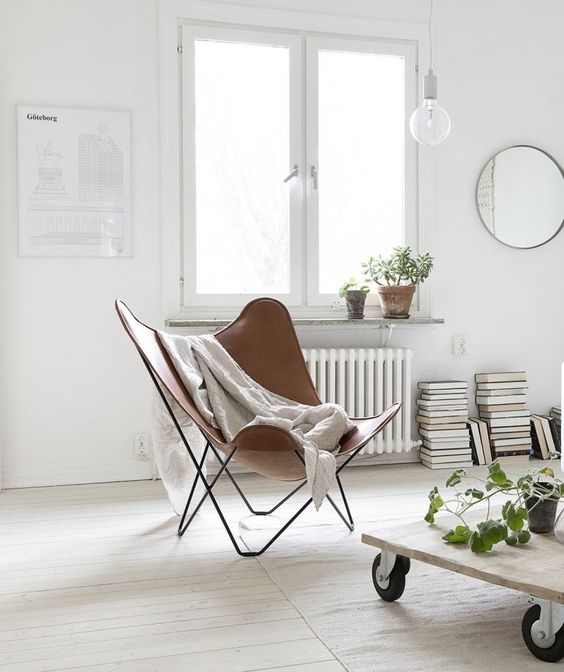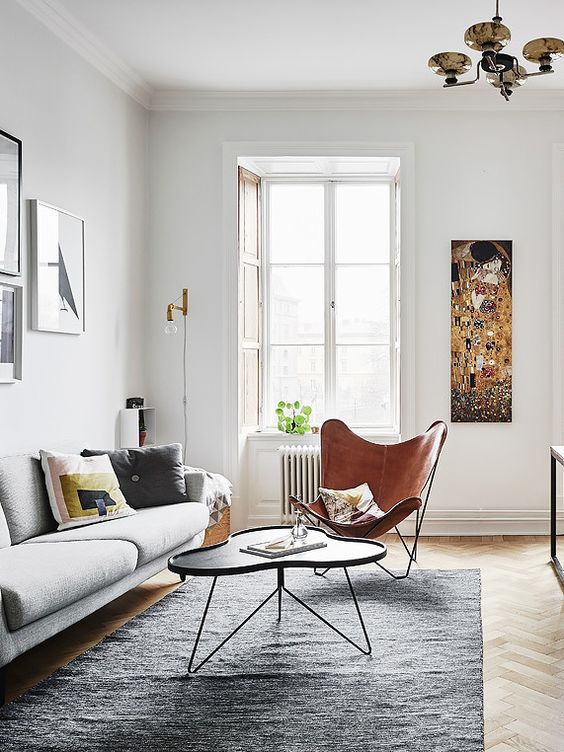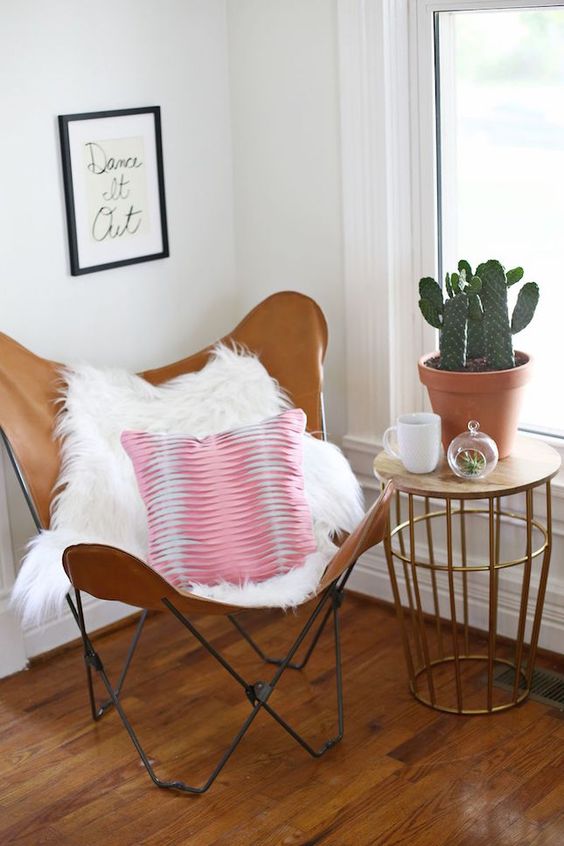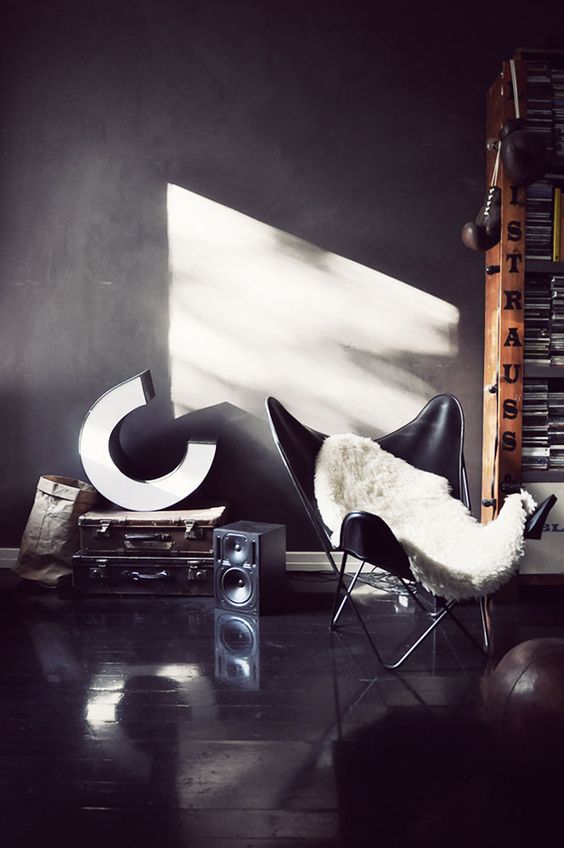 Date: 09.10.2018, 12:42 / Views: 61452
Related News
Super quick and easy method to return white to your bra
Vase from a bottle with autumn flower arrangement
How to cook lamb
Pigments (dry paints)
How to make claws from paper
Reveal the secret of mirror glaze
How to remove a blocked driver
We meet summer in all its glory with the most fashionable and feminine images